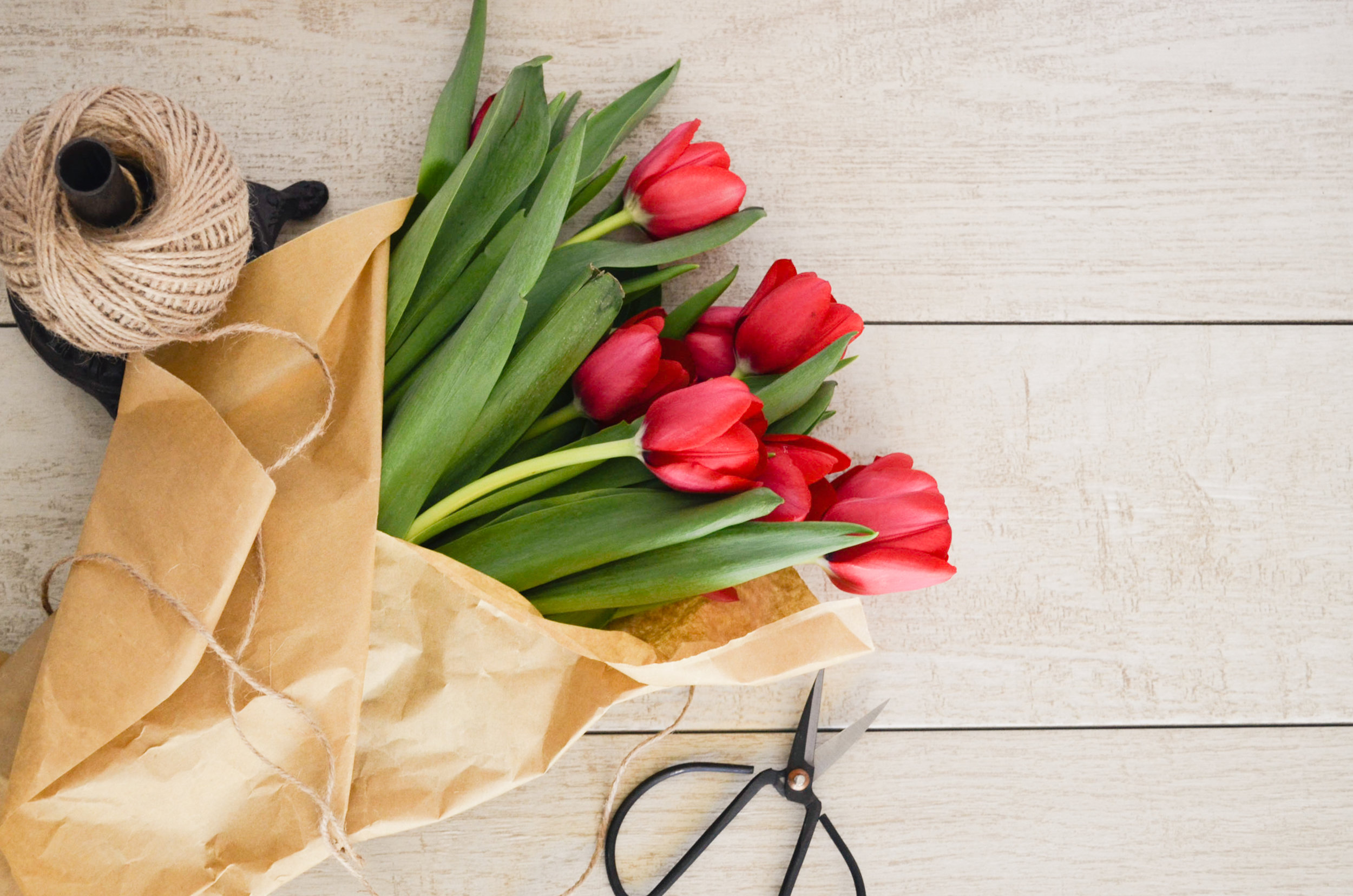 Everyday Pick up and Deliveries
We are open Tuesday through Saturday and look forward to all our walk ins!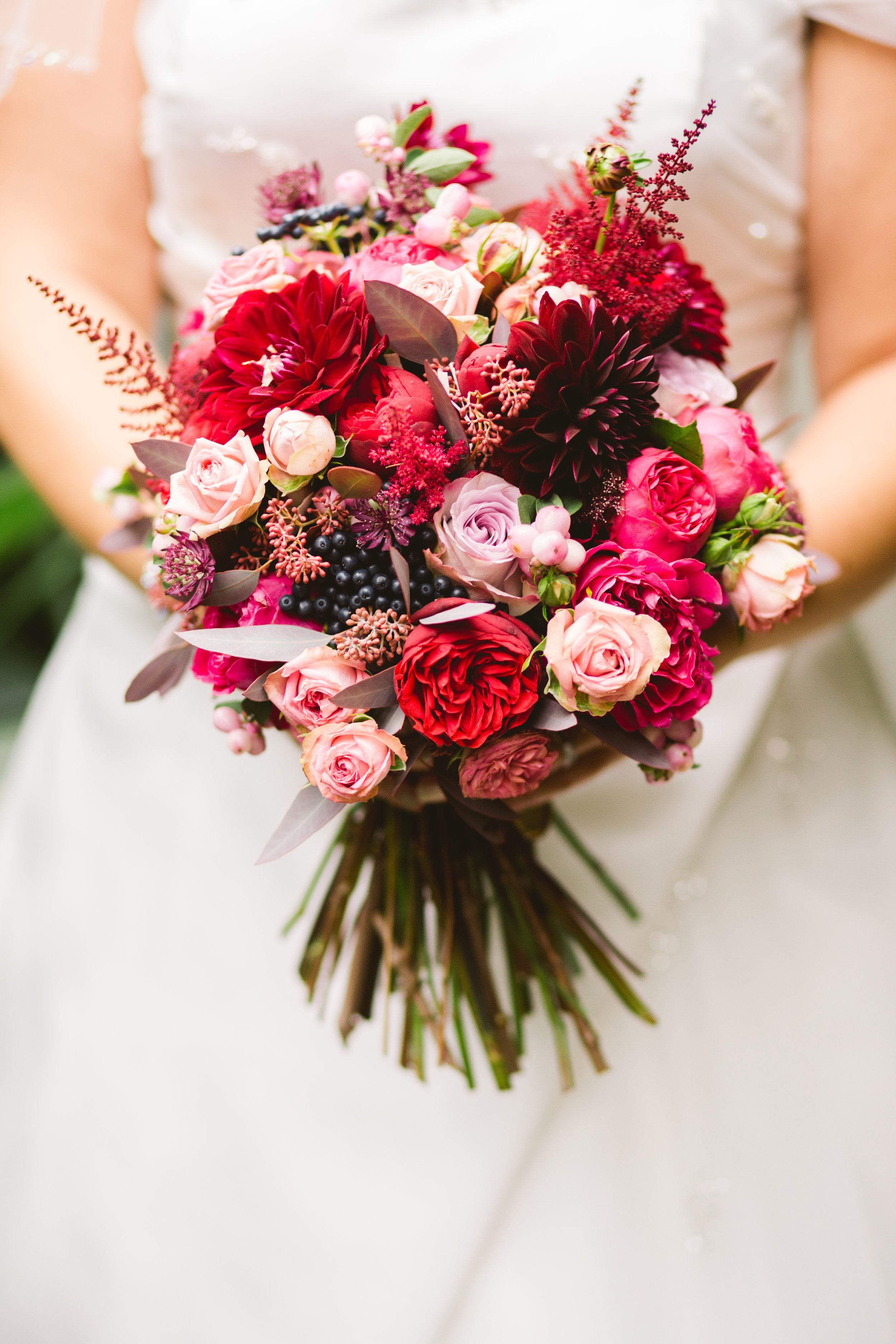 Weddings and Other Events
WE LOVE WEDDING SEASON!
Come in and lets talk the next party!
Funerals and Celebration of life
It's the hardest thing we all go through, we would love to be here for you and your loved ones. We are here to help and will be attentive to all your families needs.